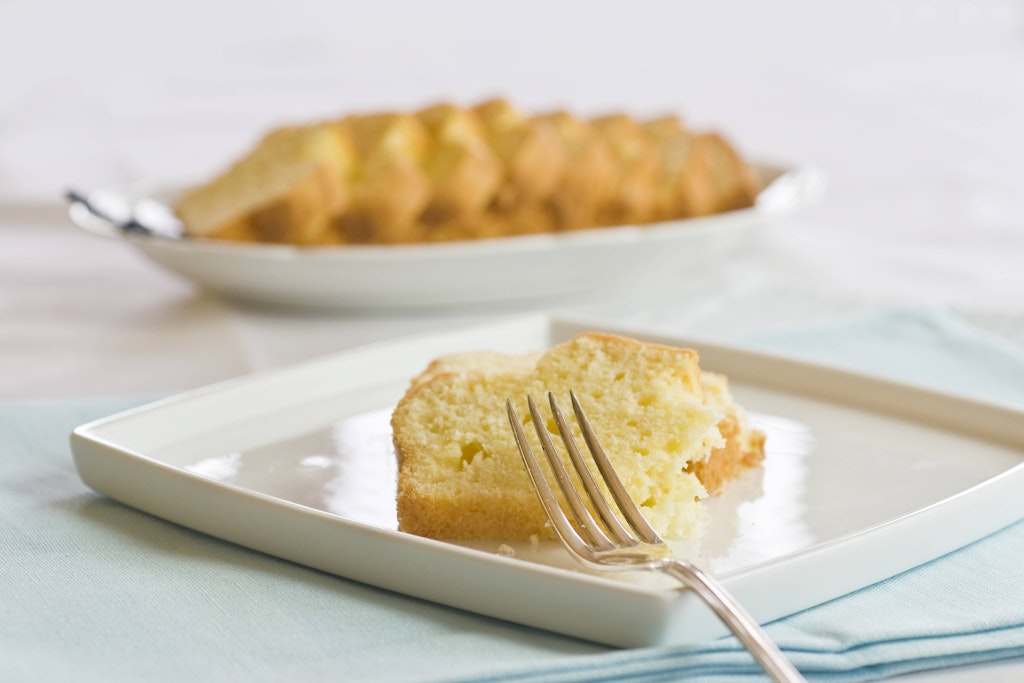 If you want to bake gluten-free or the flour is sold out again, you can easily replace it. And with potatoes! We know potatoes in bread or rolls – but in cakes? It is actually possible. With this recipe, the cake is deliciously moist and completely delicious.
Also read: Delicious Potato Carbonara recipe: This potato casserole tastes like spaghetti carbonara – only better! >>
Ingredients for the cake without flour
You need: 500 grams of potatoes (flourish), 6 eggs, 250 grams of sugar, 1 lemon, 50 grams of chopped almonds, 100 grams of durum wheat semolina, a little butter, 2 tablespoons of breadcrumbs.
Also read: Best recipe for layered salad: This salad classic is simply part of grilling >>
This is how the cake is made without flour
That's how it's done: Preheat the oven to 180 degrees (top and bottom heat). Wash potatoes, peel and put in boiling water. Boil potatoes for 10 minutes and let cool. Then cut with a kitchen grater.
Mix the mashed potatoes with eggs, sugar, almonds, durum wheat semolina, lemon juice and a little zest to form a smooth dough.
Grease the bread pan with a little butter and sprinkle with breadcrumbs. Pour the cake batter into the bread pan. Away with it in the oven. The cake takes 90 minutes. Allow to cool, sprinkle icing sugar through a sieve, cooked. Enjoy your meal!
Also read: Karpatka: With THIS recipe, the Polish cake specialty with pudding is sure to succeed! >>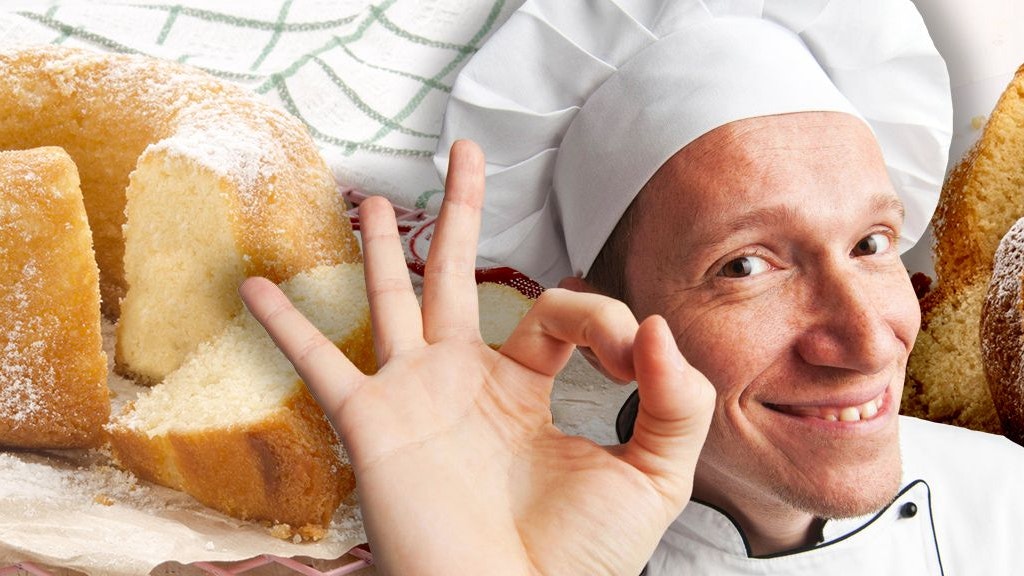 Also read: Asparagus from the oven: it turns out perfect with this simple recipe from a star chef >>
Why potatoes instead of flour in the cake?
Flour is currently in short supply in many supermarkets. But anyone who wants (or needs) to eat gluten-free should definitely try the recipe. The starch from the potato can replace the flour. Together with the vegetables, the cake is also deliciously fluffy and moist.
Also read: These tricks change everything: THIS is how you get soft fries nice and crispy again! >>
.