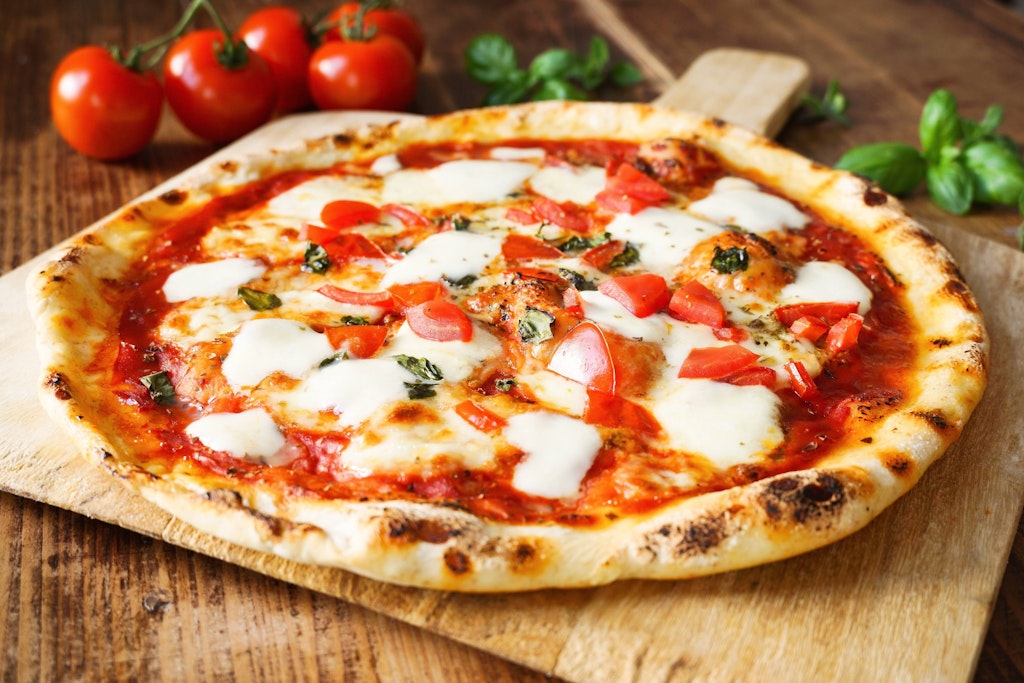 Want to make your own pizza again? No, not the one with the ready-made dough and the jar of tomato sauce. Making your own pizza is not that difficult, especially if you cheat a little with the dough. Usually pizza dough is made from flour, oil, salt and water. Then it's time to knead, knead, knead. But if you don't have a stone oven to bake in, you can get creative when it comes to the base of the pizza. Why not try this Pizza al la Germania. The best of both worlds come together here. Moist pancake batter and fruity topping. This is how it works:
Also read: Save energy now: 11 tricks with which you can paralyze energy guzzlers in your household! >>
Also read: The secret lasagna recipe – just with these ingredients it will be so incredibly delicious! >>
Ingredients for pizza with pancake batter
You need: 100 grams of flour, 175 milliliters of milk, three eggs, pepper and salt, three tablespoons of oil, two onions, three cloves of garlic, 250 grams of tomato puree. And for the topping, 200 grams of mozzarella, 100 grams of salami or cooked ham, 90 grams of black olives, Italian herbs such as oregano, and a bunch of chives.
Also read: Delicious egg muffins for the weekend breakfast: The delicious eye-catcher is so easy! >>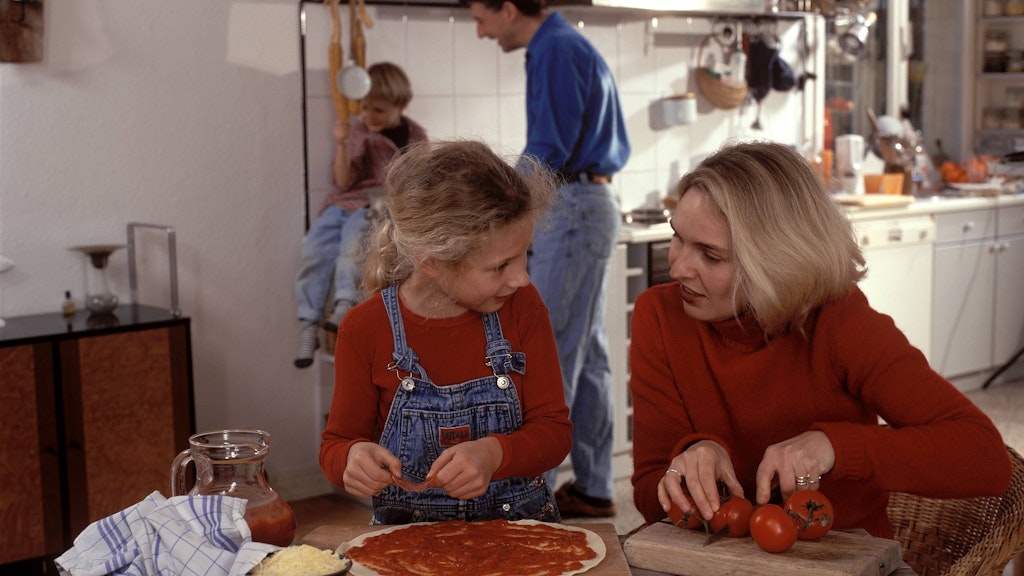 Also read: Recipe for Broccoli with Spicy Cheese Sauce: THIS dish is a meal for body and soul >>
This is how it is done: Preheat the oven to 220 degrees, gas mark 4. Gradually stir or mix the flour into the eggs and milk, season with salt and pepper. Grease a baking sheet with a tablespoon of oil and pour the batter on it. Smooth the dough slightly.
Now put the base in the oven and let it bake from the bottom for nine or ten minutes. In the meantime, you have time to chop the garlic and the onions. Now saute both in a little oil and add the tomato puree. Also season the sauce with salt and pepper.
Also read: Baked cauliflower from the oven is so awesome: With this recipe it becomes really crispy>>
Anything goes on the pizza with pancake dough
Dice the mozzarella and prepare the remaining ingredients for topping. Here there are no limits to the imagination. Zucchini, mortadella, black olives, classic salami, eggplant and red onions, everything that tastes good is allowed on your pizza. The pizza is particularly easy to prepare with children.
Now put the sauce, then the mozzarella and finally the remaining topping for the pizza on the tray and let everything bake for at least five minutes. Then sprinkle chives over your artwork and enjoy your pancake pizza. Buon Apetito.