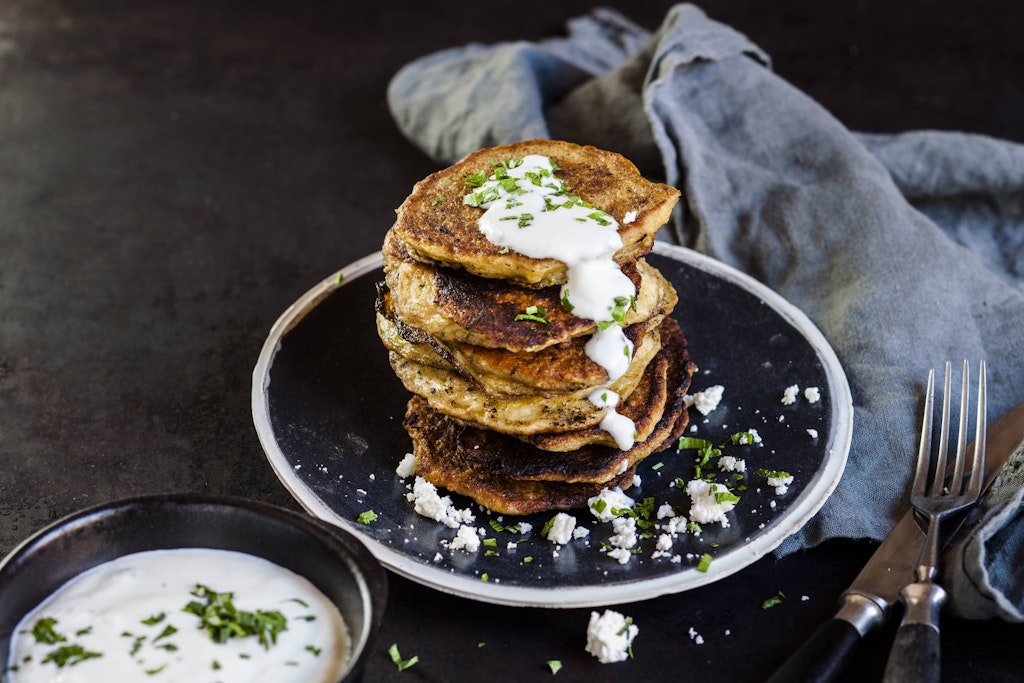 Could it be something healthy for dinner tonight? Something that is tasty and supports you in losing weight or at least in conscious nutrition? We have something for you: an ingenious recipe for zucchini pancakes with cottage cheese. The high protein content is perfect before bedtime. This delicious meal fills you up and makes you happy. Try it.
Also read: The original Polish apple pie according to great-grandmother's recipe – quickly made and so tasty! >>
Ingredients for the zucchini cookies with cottage cheese
You need: 1 zucchini, 400 grams of cottage cheese, 125 grams of mozzarella, 125 grams of flour, 2 eggs, 1 onion, 2 cloves of garlic, salt, pepper, oil for frying
Also Read: Quick Zucchini Salad Recipe: Easy Summer Treat – So Delicious and Healthy >>
So will the zucchini cookies with cottage cheese done
This is how it is done: Wash the zucchini thoroughly, cut off the ends and grate finely with a slicer. Mix the grated zucchini in a large bowl with plenty of salt and set aside for 10 minutes. Then put the zucchini in a clean tea towel and wring out the liquid.
Drain the mozzarella well and also grate finely. Add to the zucchini. Peel onion and garlic. Finely chop both and add to the bowl. Stir in the flour, eggs and cottage cheese and season with salt and pepper.
Heat oil in a pan. Using two tablespoons, add small cubes of zucchini pancake batter to the hot oil and fry the zucchini pancakes on both sides for about three minutes until golden brown. Enjoy your meal!
Also read: Porridge with pumpkin, apple and nuts: This autumn oat breakfast is incredibly delicious! >>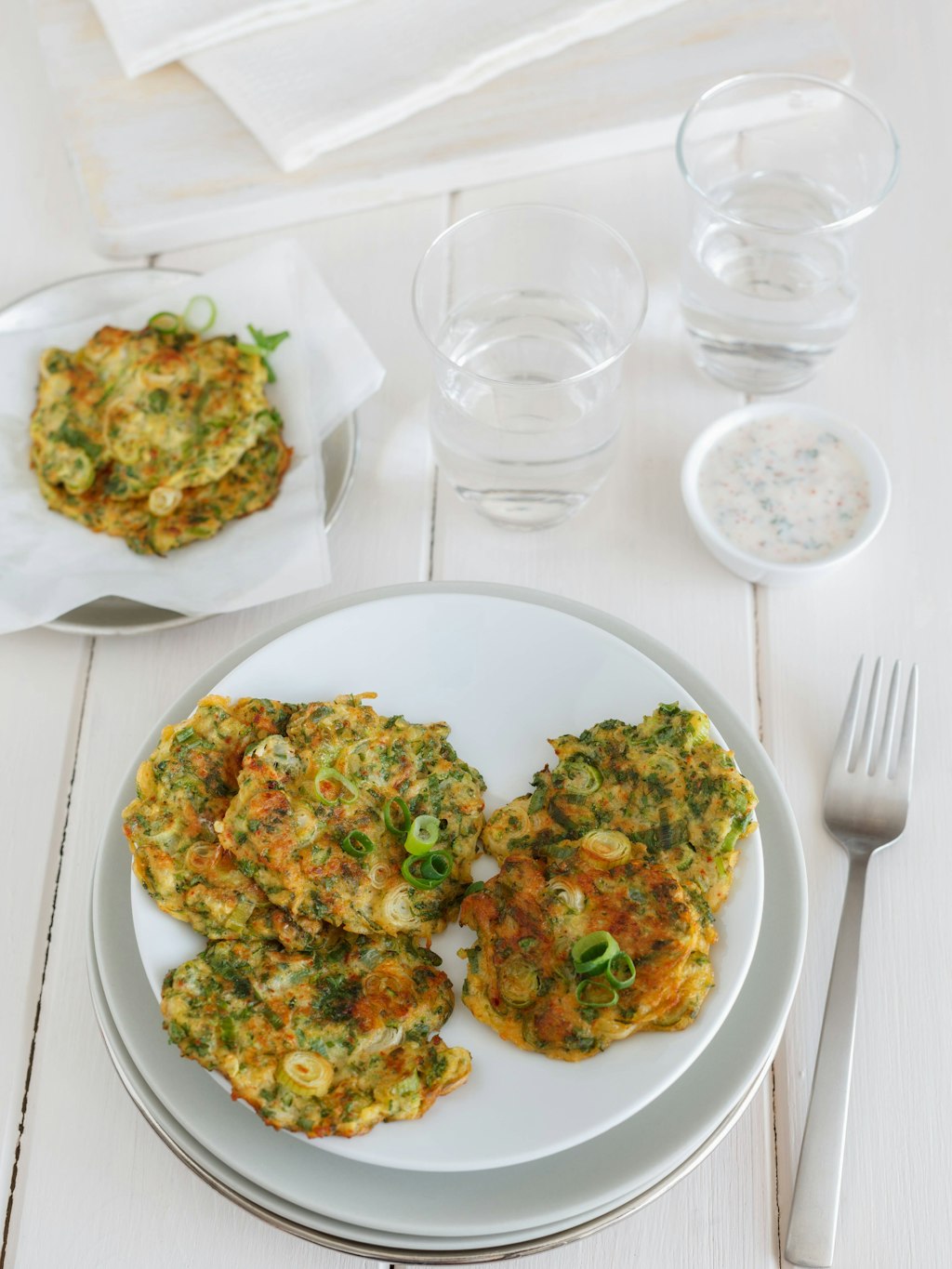 Why is zucchini so healthy?
With about 19 calories per 100 grams, courgettes have very few calories and are therefore a light component of vegetable food rich in vitamins and minerals. The calcium, magnesium, iron, B vitamins, vitamin A (provitamin A) and vitamin C content of zucchini make them particularly valuable.
Also read: Delicious pumpkin and sweet potato soup: This dish tastes good on hot and cold days! >>
Why is cottage cheese good for weight loss?
98 calories and only 4.3 grams of fat per 100 grams: Compared to other types of cheese, cottage cheese is a real diet booster. Cottage cheese is a perfect food for a high-protein diet (11 grams per 100 grams). Protein is important for breaking down fat and building muscle because most of it is made up of protein. Granulated cream cheese also contains 100 milligrams of calcium for every 100 grams. This vital substance is not only important for our bones and teeth, but also for the metabolism.