11,117
Mamma Mia! Gastwirt opens Dresden's first mozzarella factory
Mozzarella is now made in Dresden. Luigi (72) and Katerina Murolo (37) opened Dresden's first and only mozzarella factory.
Dresden – Do you have sounds? Where "Bang & Olufsen" used to sell fine acoustic equipment on Königstrasse, now there is cheese! But not just any old mozzarella, but the best buffalo milk.'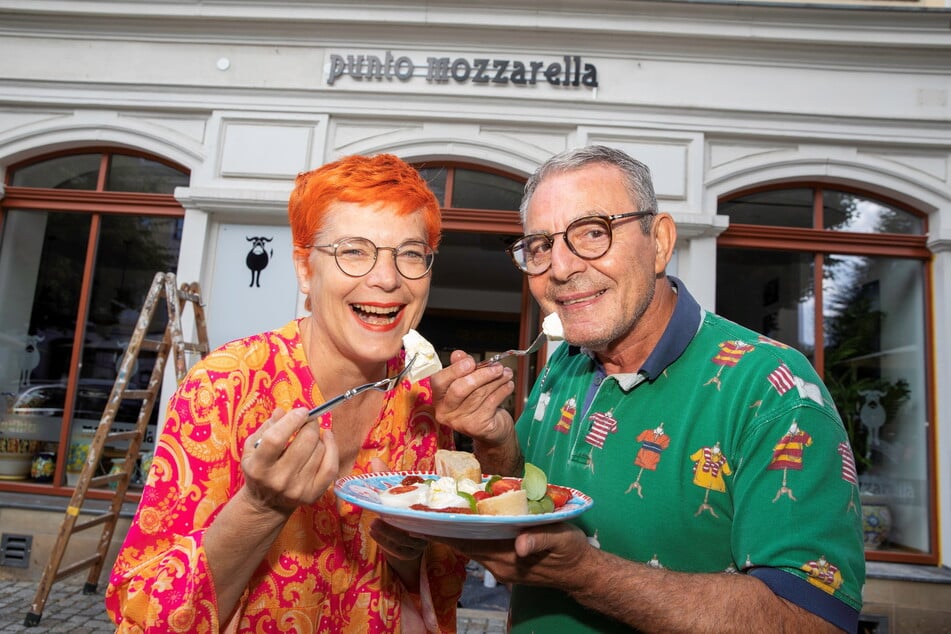 Tomorrow Luigi (72) and Katerina Murolo (37) will open Dresden's first and only mozzarella factory "punto mozzarella".
The Italian couple invested around 300,000 euros in conversion, cooling and production technology. "I was dissatisfied with the mozzarella deliveries for my two Italian restaurants. This is how the idea arose to produce the mozzarella myself," reveals Luigi Murolo.
Not only does the buffalo milk come from Naples, but also Giuseppe Cioffi (45), the Casaro (cheese maker). "We can produce up to 500 kilos of fresh mozzarella every day, without any preservatives," says Giuseppe proudly.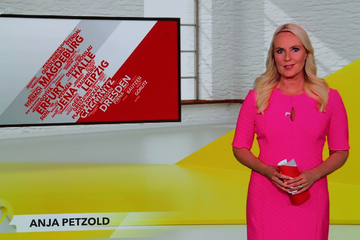 Dresden culture and people
Last flap for the popular presenter: MDR serves Anja Petzold
But he also produces burrata, buffalo milk butter, ricotta, pizza mozzarella from cow's milk.
"The fresh milk machine has already been ordered, then we will process regional cow's milk. It also makes great mozzarella," Luigi rubbed his hands.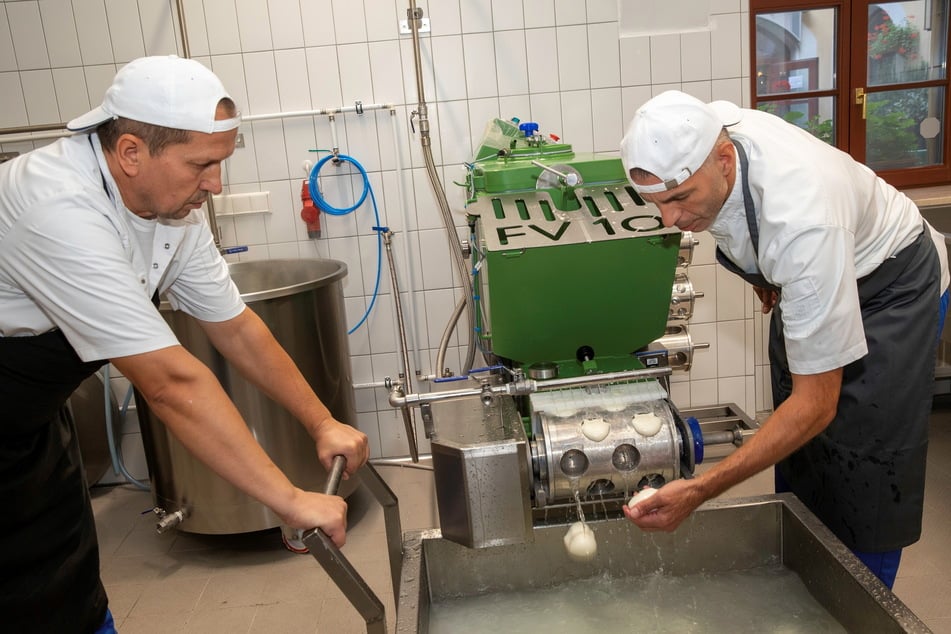 The factory (Monday to Saturday, 10:30 a.m. to 7:30 p.m.) offers cheese and Italian specialties from pasta to wine and colorful ceramics.
"Of course you can also get a snack from us, from 5 euros," invites Luigi. He sells the buffalo milk mozzarella in different sizes – for 17 euros per kilo.
LP also wants to know how good it tastes on Thursday Michael Kretschmer (47, CDU) convince.